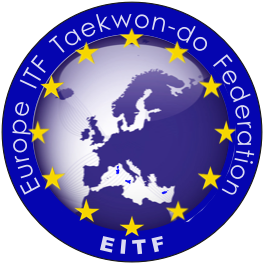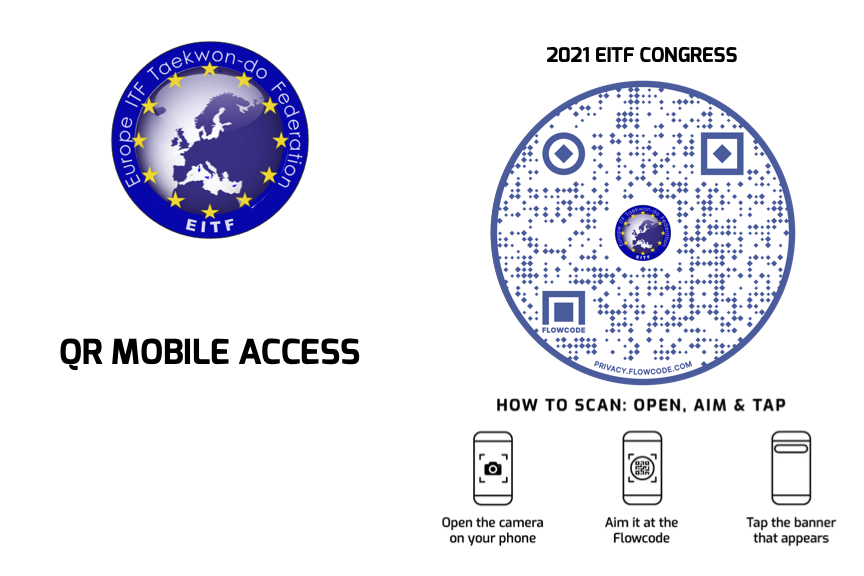 2021 EITF CONGRESS
April 24th, 2021, ITF ONLINE AUDITITORIUM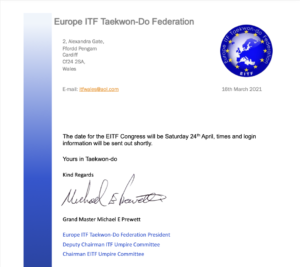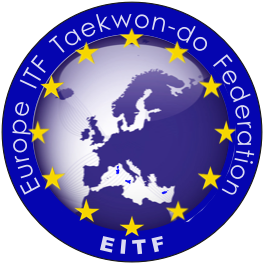 Two applications have been received to host the 2022 European Championships. Both applicants have sent in links to allow you to see videos related to these events.
Application 1.
A joint venture between Croatia and Slovenia – to be held in Porec, Croatia
City of Porec
Application 2.
From Belarus – to be held in Minsk, Belarus https://cloud.mail.ru/stock/dPTK5qVP24hLZG8R6qPUrYxm
Short presentations will be given during the upcoming EITF Online Congress, and voting will be made immediately after.